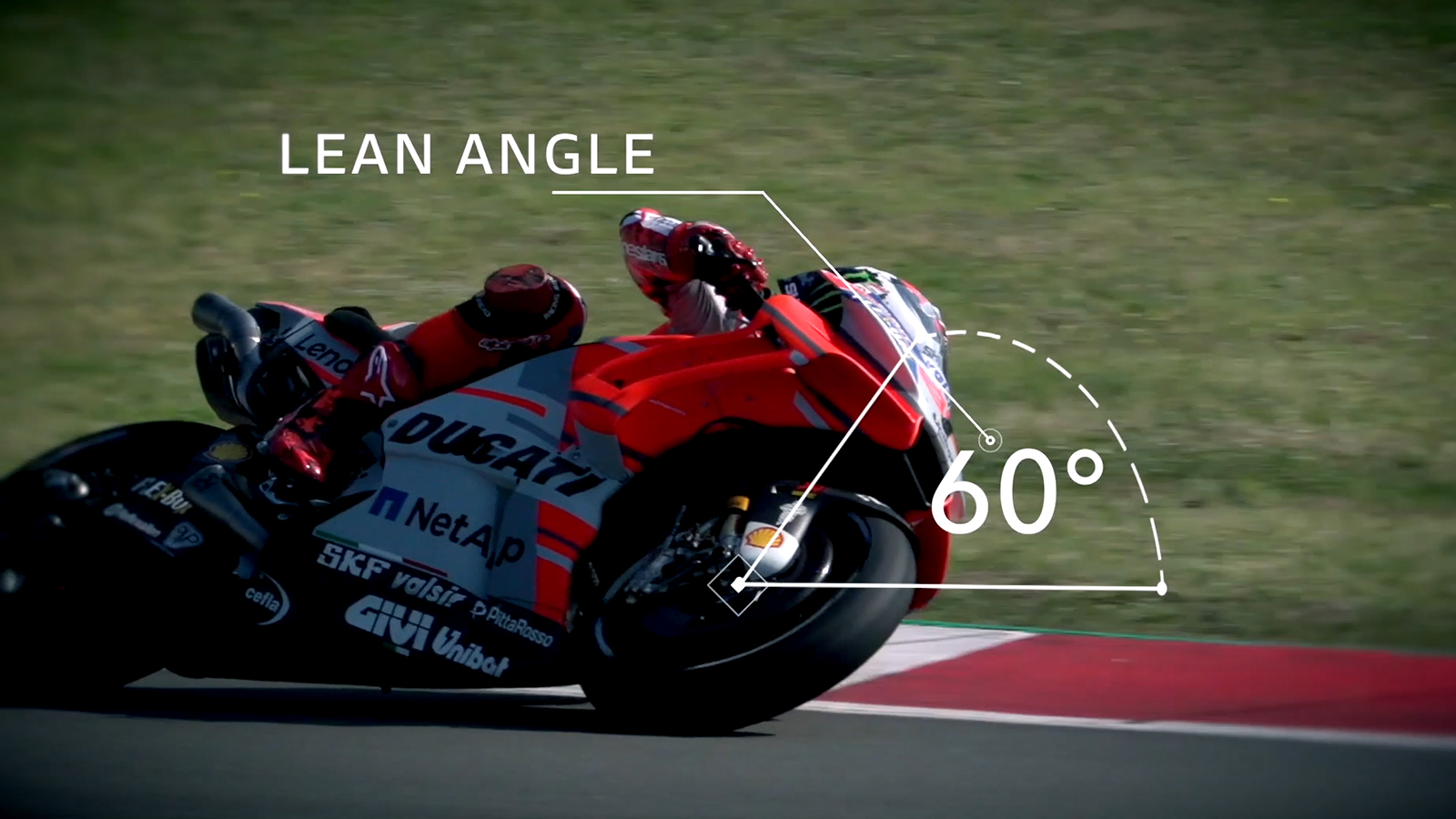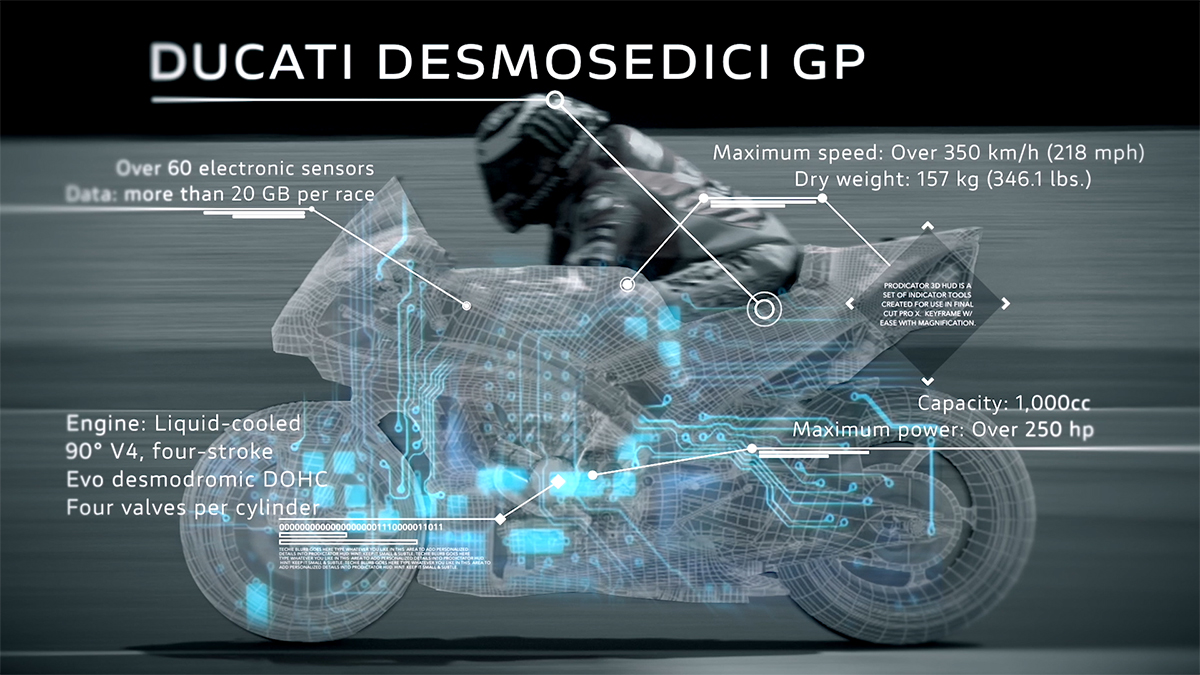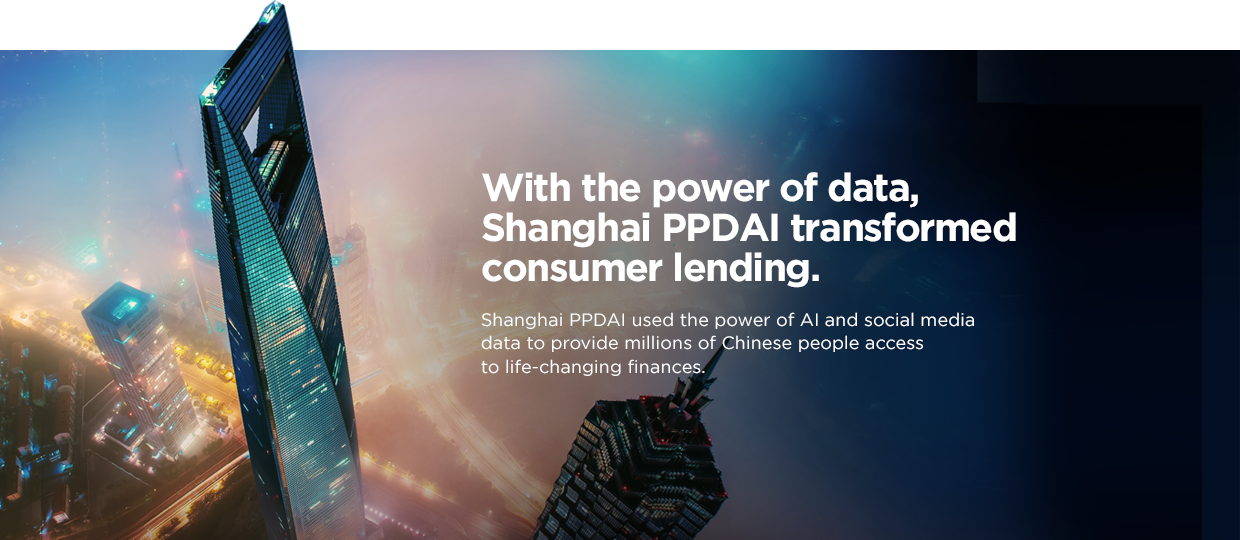 Consumer demand is challenging all companies to deliver exciting and engaging digital experiences. Data is at the heart of this transformation.
The Data Visionary campaign boldly elevates the customer conversation from storage to data.
The goal of the Data Visionary campaign is to change the perception of NetApp as a storage only technology company. We need to increase awareness and engagement of NetApp to a their strategic audience.
The website is available in 4 countries in both English and German:
datavisionary.netapp.com
datavisionary.netapp.com/de
datavisionary.netapp.com/uk
datavisionary.netapp.com/au