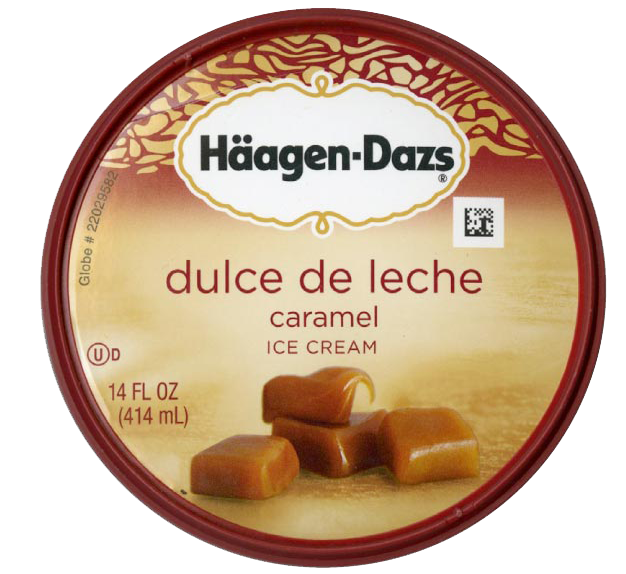 Häagen-Dazs has just announced the their own Häagen-Dazs Concerto Timer, the first iOS mobile app that will integrate 3D Kinect technology with video data, resulting in an augmented reality experience just for ice-cream enthusiasts.
The app features two-minute-long music concertos that help consumers understand the exact amount of time needed to prepare their ice cream in order to get the full effect in terms of flavor and consistency. Letting your ice-cream get soft is technically known as tempering, and ensures that you're able to taste all of the premium ingredients and craftsmanship that has gone into each tub of Häagen-Dazs.
The augmented reality aspect of the app is that you're able to watch the performance of Bach Inventions No. 14 performed straight from your phone by a violinist and cellist. This process also makes it easier to hold yourself back from the ice-cream while it softens.
Here's a look at the app in action:
Download App from iTunes Store
Point the app to this carton:
haagendazs.com/concertotimer
FastCoCreate:
fastcocreate.com/1683529/haagen-dazs-presents-a-mini-augmented-reality-concert-atop-your-pint
Multimedia News Release:
multivu.com/mnr/62528-haagen-dazs-mobile-concerto-timer-app-classical-music-preparing-ice-cream